Quick steps to update or change your password.
The sign-in password prevents unauthorized access to your account. If you forget your sign-in password, you are prevented from accessing your account. This document will guide you through resetting the account password that you use to sign in.
First:
Before attempting to reset your account password:
Check your keyboard layout/language: If neither you nor anyone who uses your computer uses other languages or layouts, then you might be able to ignore this step.
Passwords are case-sensitive: Toggle the caps lock key and try entering your password again.
Resetting your password:
To reset your password, please follow this link.
https://app.crescat.io/password/reset
Updating your password
If you are logged in and need to update your password, then start by locating and clicking your profile information at the top of the screen. Then click "Change Password".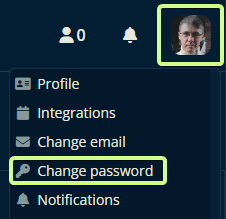 Then enter your current password in the Current Password field, your new password in the New Password field, and finally enter your new password again in the Confirm Password field, then click Update when you are satisfied with the changes.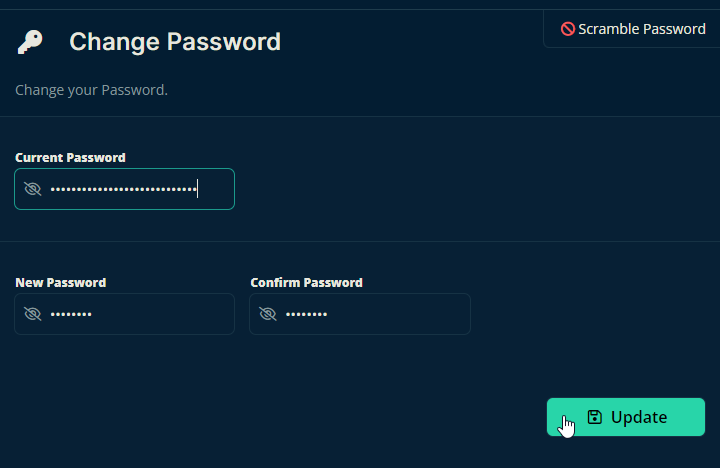 Congrats! If all went well, you've just changed your password! (or at least learned how).
Let us know below if this article helped you understand how to change your password.
All the best from us at team Crescat!